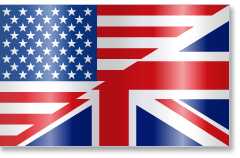 To perfect your flying, you must ask yourself the right questions.
Today, you experienced a hair-raising situation. Why ?
Because, being newly type-rated, you do not master yet the new FMS.

Because you did not expect the last-minute runway change.

Because you suffered from fatigue after a short rest-period ?
Or is it a subtle combination of all these reasons ? Only an in-depth analysis will enable identifying threats that induce prompt errors ( omissions, action slips, … ) and, thus, will help avoiding their recurrence.